What is affiliate marketing?
Affiliate marketing is a type of performance-based marketing in which a business rewards one or more affiliates for each visitor or customer brought by the affiliate's own marketing efforts.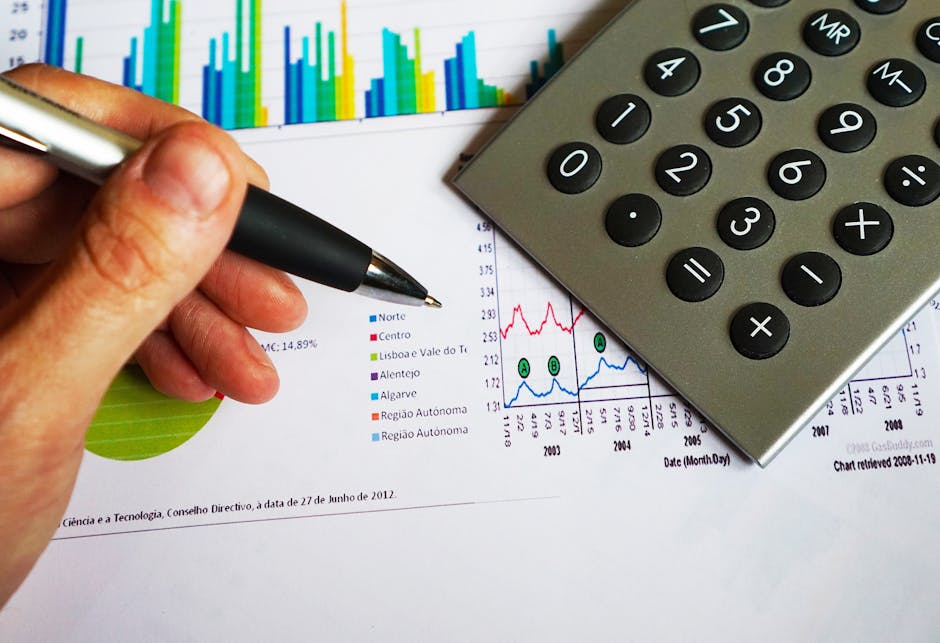 Benefits of affiliate marketing
 It can be performance-based
It is the broader of marketing efforts.
It is the 3rd party of validation
It's cost-effective
It is the rapid scale traffic
There is no talk of an investment.
It can be little to no operating cost.
making money 24/7 hours.
Little risk involved.
No needs for a warehouse
performance based marketing
low entry price
Extra traffic/ exposure
The increase of SEO ranking
Low operational costs.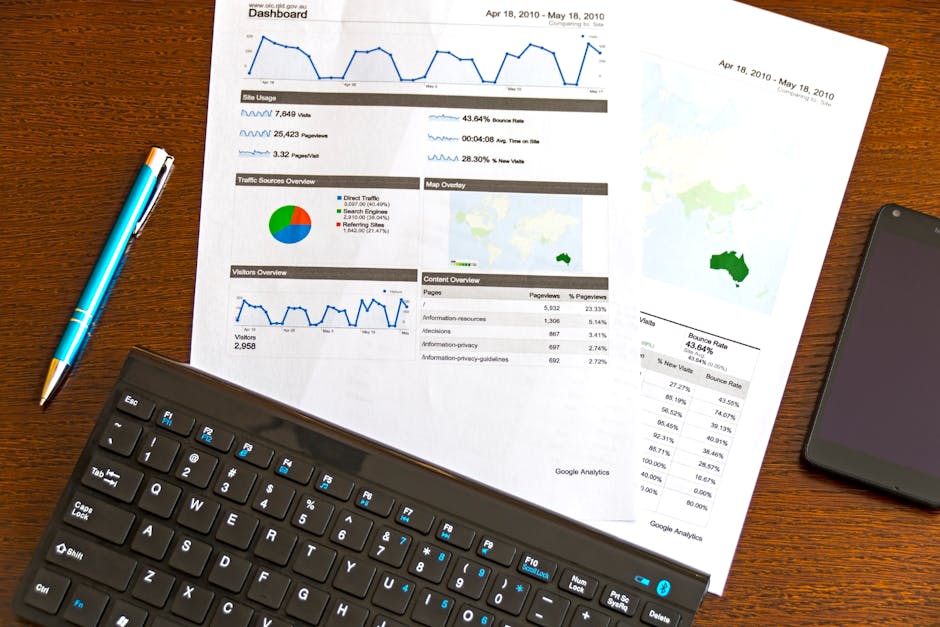 Advantages
It can be focused on only one area.
Affiliate marketing does not require to produce the product or create its value and start selling to the target audience.
Affiliate marketer enjoys the luxury of being his own boss and work on his own time.
The affiliate marketer can still maintain his present work or business.
 Affiliate marketer program provides an easy way to create additional sources of income for website publishers and owners.
it can explore different marketing worlds.
it can be easy to maintain earn, earn and earn more.
it can be more market share with same efforts.
it can be more leads in lesser time.
it can be involved no huge monetary investment involved.
Disadvantages

1. There is the possibility that some merchants may incur high commission costs and costly setup and maintenance fees due to affiliate facilitators/brokers.
2. The affiliates may engage in false and misleading advertising in order to get sales commissions.
3. Link hijackers can hijack affiliate links and get paid for the commissions instead.
4. There are also false advertising, unlawful use of trade names, logos, or brands.
5.affiliate marketing still remains as one of the best ways to make money online.
Why use affiliate marketing?
Low Entry Price – Building an affiliate program isn't going to break your budget starting out. Most online ads and marketing techniques have an attached starting cost, often one that is inaccessible to a startup that is looking to invest as much money as possible into providing a good website and a good product.
Save money without a sales staff – An affiliate program allows you to easily avoid having a paid sales staff by placing the responsibility for sales on the shoulders of your affiliates.
Only Pay when the ads work – Hands down the most important part of your affiliate marketing program, you will never pay for ads that don't bring you successful sales because your affiliates only make money when they deliver quality traffic.
Extra Traffic for free – The ads your affiliates place on their sites are going to bring you traffic but only a portion of that traffic will result in sales, so you get an additional page views for free, a bonus on top of the sales your affiliates are sending you.
Inbound links mean better page rank – Most search engines rate inbound links highly for page rank, so developing a network of advertisers linking to your site helps to increase your rank.
You are in control – Your affiliate program is entirely determined by you, allowing you to set commission rates, determine what gets your advertisers paid, and generally control every element of your advertising program.
It just works – Your affiliate program has one final added benefit, once it is set up, you don't have to do anything but recruit new affiliates and wait for the sales to start coming in.