What is AdSense?
Google Ad-sense is a simple way for the website publisher of all sizes to earn money by displaying targeted Google ads on their websites.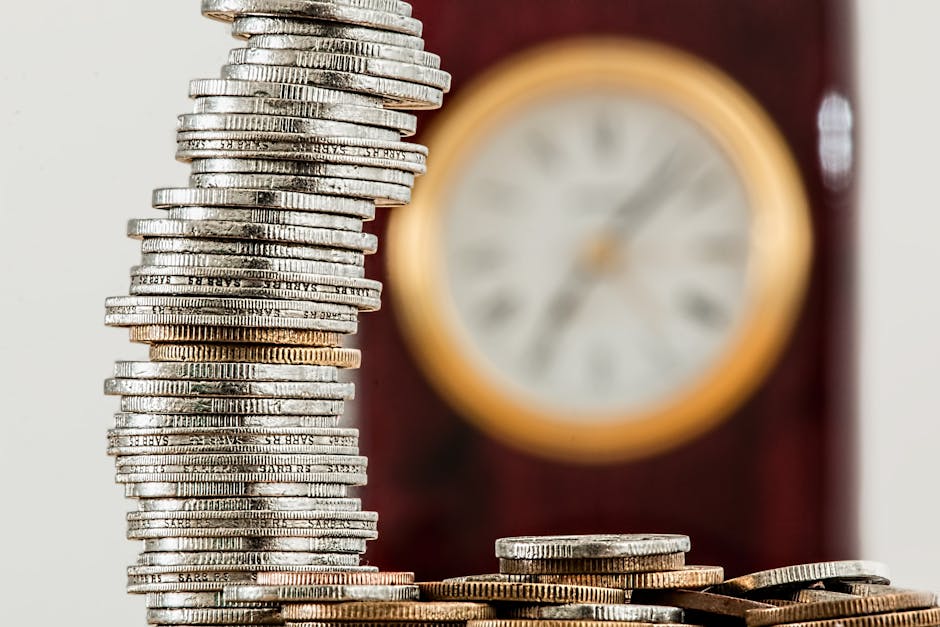 How does Ad-sense work?
Apply for an Ad Sense account at adsense.com
Once approved by Google login into your AdSense account and choose the type of ads units to be displayed on your websites.
Generate ad codes
Choose placement of ad units to be displayed specify where you want ads to appear and paste the ad code
How you get paid?
Google gets paid on the pay per click and pays per impression
So Google pays on your accordingly on PPC and PPM
Depending on the type of ad that you are running on the website
Tricks to get Ad-sense account approved
How do you earn with AdSense?
Whenever somebody clicks one of the links appearing in the Ad-sense ad you earn some money. This amount is not fixed; it depends on how much the advertiser is paying to Google for that click. Per click, it may not seem like a significant amount but once your website or blog begins to generate thousands of clicks you can earn lots of money. So the key to making lots of Ad-sense money is, generate lots of relevant content so that relevant ads are displayed.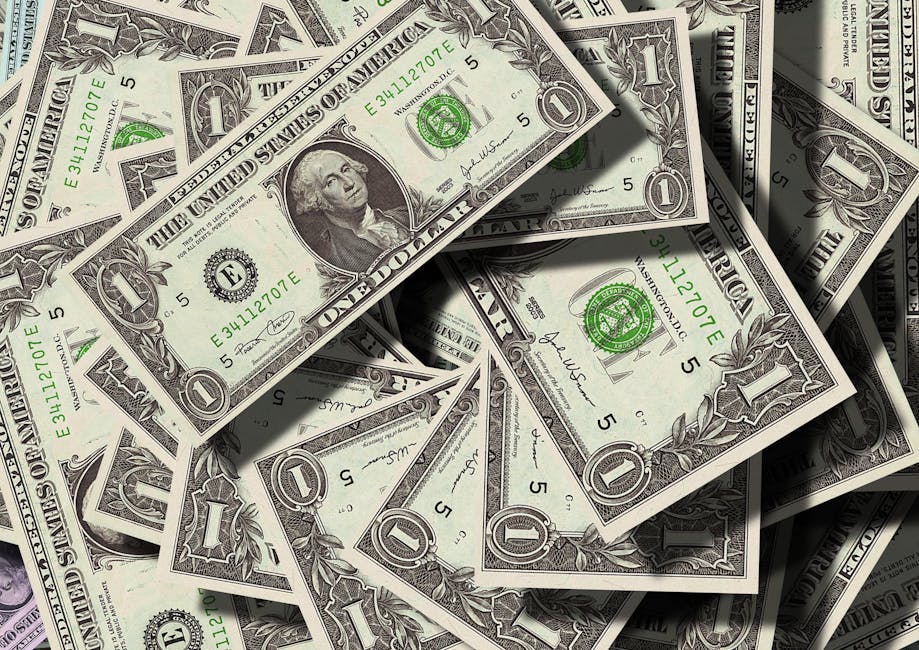 Advantages of using AdSense
• Easy money if you have lots of content and lots of traffic.
• Targeting happens on its own.
• No third parties are involved.
• You can use it from the day one of publishing your content.
• A good interface for managing your ads and ad formats.
• There is practically no cost involved.
Disadvantages of using AdSense.
• Very difficult to make good money because you need to generate lots of clicks even to make small amounts of money.
• You cannot format the ads according to your wishes completely.
• Google can penalize you and stop your AdSense revenue as and when it deems it fit.
• You cannot control the money that you are paid per click.
• You cannot fully control what sort of ads and links appear on your website or blog.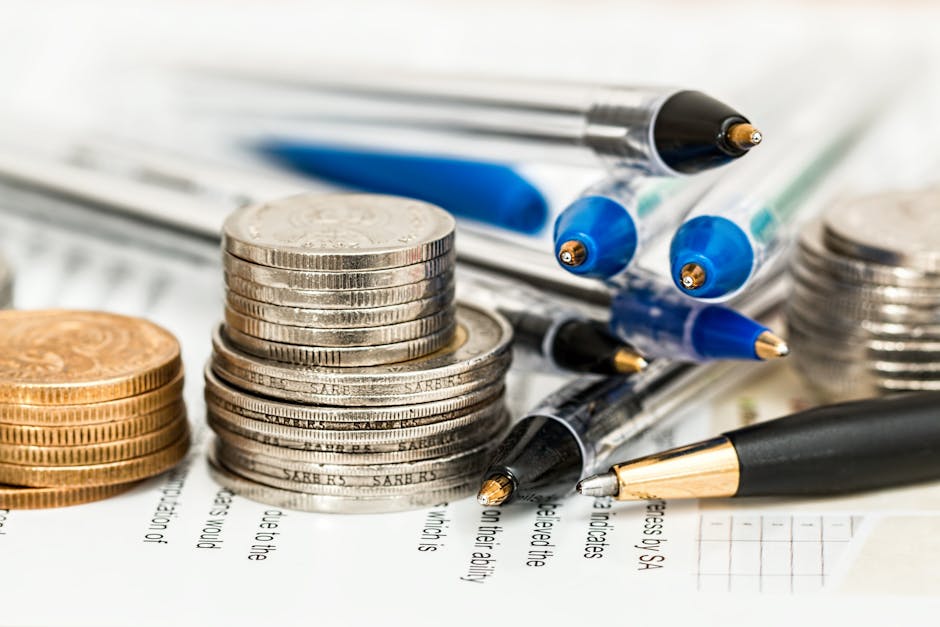 Benefits
the best part about google ad-sense it is free.
ad-sense required very little time investment.
ad sense is also extremely easy.it can provide lots of help available online like easy setup and easy interface.
google provides for the ads on their own and put it up on their site.
ad sense does not require for the user to have to sell.
one ad sense account can help multiple websites.
it does not require any major technical knowledge and easy for everyone to use.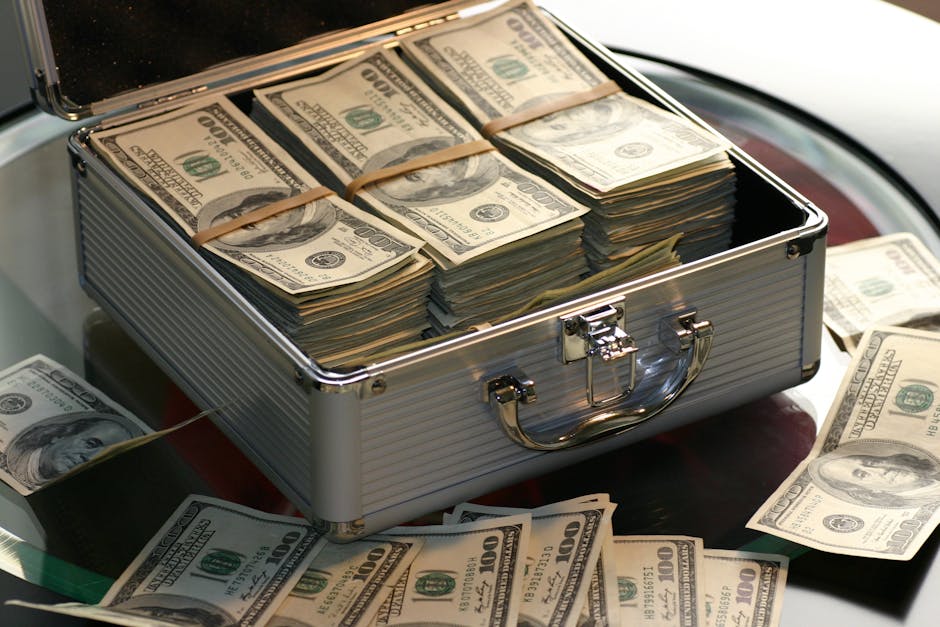 12 reasons why google ad-sense is best to make money to online program
google ad-sense is the best platforms to serve high paying CPC, CPM etc.
google ad sense offer quick and easy setup with very few and simple steps.
it does not require any technical know-how knowledge.
using the google ad sense money making blogging becomes very easy.
google ad sense is the number one ranked ad network and loading the market.
google ad sense is the highly recognized ad network as it provides the good amount of money.
google ad sense is highly rated universal network.it is good to have global traffic for your blog post.
google ad sense allows every publisher to serve any eye-catching ad formats to use interactive and influencing advertisements.
there is no issue to regarding the payment or any google ad sense pricing.
 google ad sense you get the single account for all sites.