What is mobile marketing?
• Mobile marketing is the interactive multi-channel promotion of products or services for mobile phones and devices, smartphones and networks.
• Mobile marketing channels are diverse and include technology, trade shows or billboards.
• Mobile marketing is similar to electronic advertising and uses text, graphics and voice messages.
• The terms mobile marketing and wireless marketing are sometimes used interchangeably.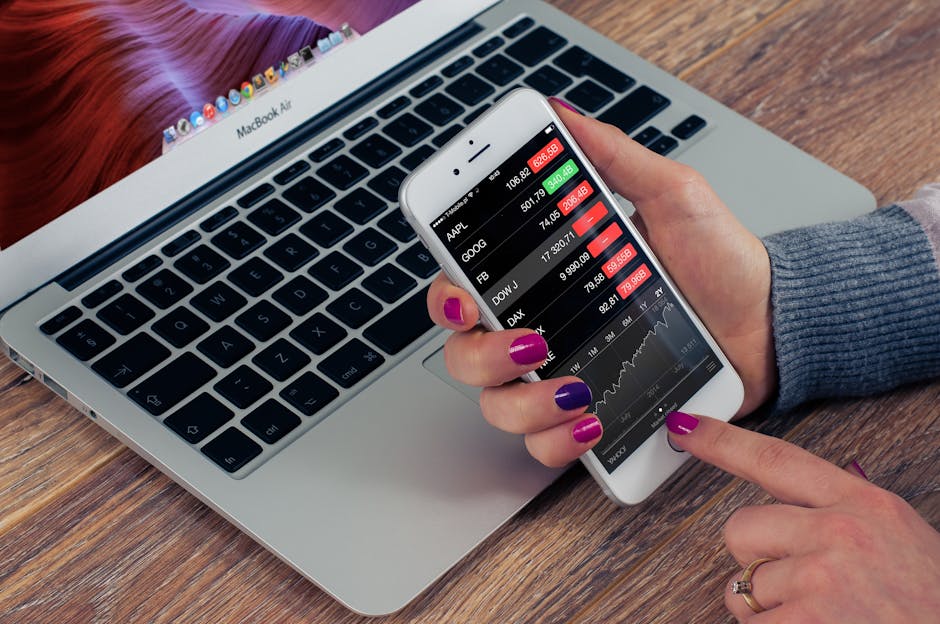 Strategy:
Mobile-friendly site(s)
Mobile-friendly content
Deals, treats, and coupons
Mobile payment options
Mobile-only social
Maximize on your specific strategies
Text/Short Message Service (SMS) marketing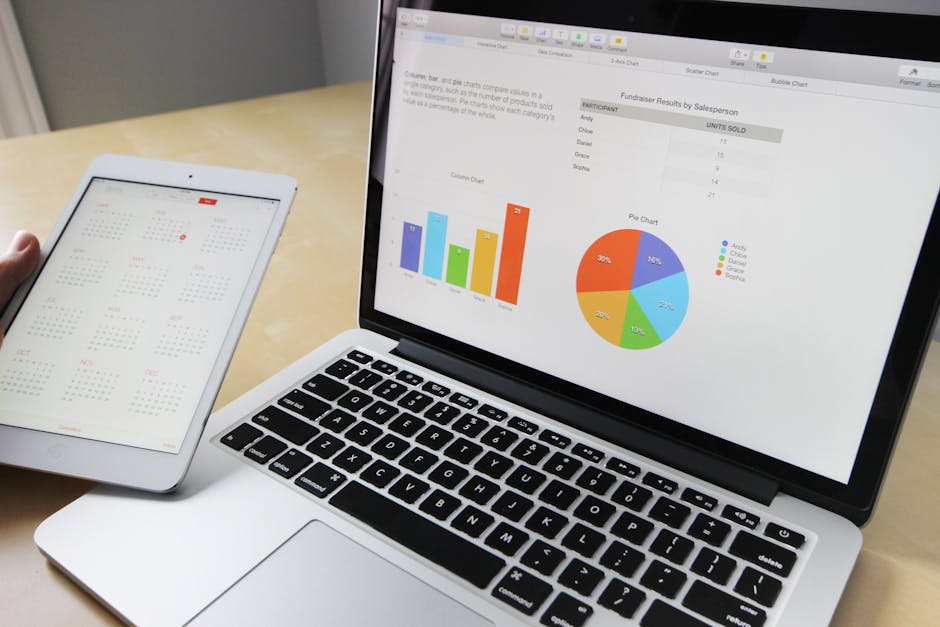 Mobile-friendly site(s)
Marketers have now learned that mobile is king. So first things first: make sure all your sites are mobile-ready and mobile-responsive. Customers and your target market now want to pinch, zoom, scratch, and tick off their purchases, even their items wish list. This reality has prompted businesses to make sure their sites are mobile user-friendly and continue to be so.
Mobile payment options
It's a given your customers would want the fastest, most convenient, but still the safest way to transact. To make sure you cater to this demand, you need to make mobile payment options on your sites and pages available.
Mobile-only social
Marketers and business managers have now recognized the popularity of mobile-only social apps .Make sure you develop and employ specific strategies for each social media platform, to maintain customer and target market support and engagement.
Maximize on your specific strategies
Maximizing on your specific mobile strategies need not be complex and tedious. Remember to just use the right and proper keywords in your content marketing. Focus and priorities on special offers and sales. Be sure your contact information is included on your mobile sites and pages, and are then easily accessible
Text/SMS marketing
Employing a text or SMS marketing strategy as a support to your overall mobile marketing goals will also bring more value to your business, as well as opportunities for financial growth. You may be surprised at how easy text/SMS marketing schemes are done.
Mobile-friendly content
Produce content based on your market and needs analyses. Ask yourself: what do my customers need and want to see while on the go? Unlearn desktop writing—all your tabs, pages, links, and other auxiliary site components are no longer needed and vital.
Your goal is to engage your current customers and your potential ones, inspiring them to act upon seeing/experiencing your mobile content.
Deals, treats, and coupons
Never underestimate the power of freebies and the traditional—but still very effective—coupon. Now, however, you utilize mobile coupons. Recent studies reveal around 96 per cent of mobile customers still use coupons, and mobile coupon redemption rate is even ten times higher than magazine-clipped coupons.
Mobile payment options
It's a given your customers would want the fastest, most convenient, but still the safest way to transact. To make sure you cater to this demand, you need to make mobile payment options on your sites and pages available.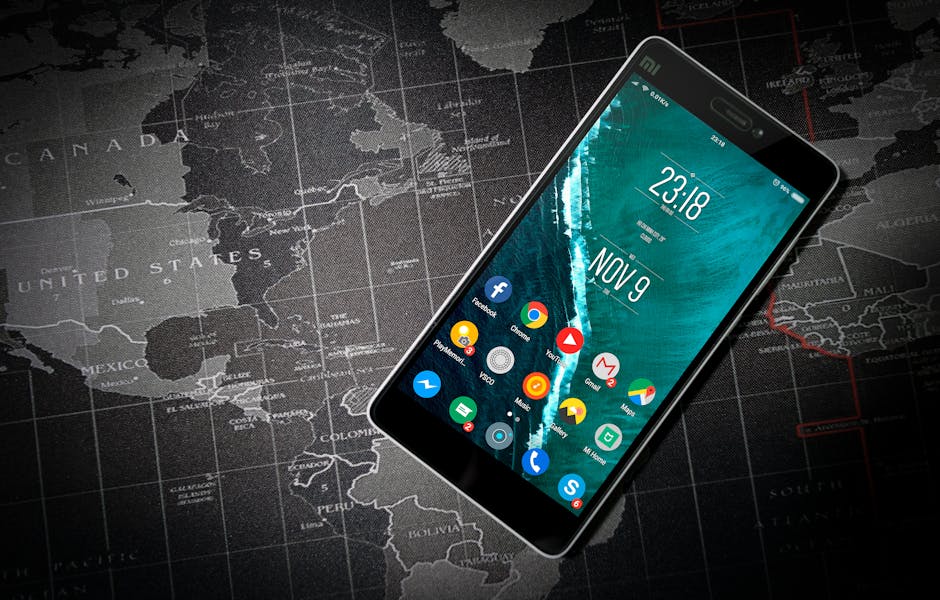 Advantages
Lower pricing
Instant result
Easy to work
Convenient to use
Tracking response
Huge viral potential
Disadvantages
Platforms too diverse
Privacy issues
Navigation on mobile phones
Privacy and permission
Questionable navigation
Benefits
Efficacy is the one of the most things in their worlds  what you pay is what you get when its comes to marketing too.
cost efficiency have a limited budget for marketing because most of the business owners are faced with the very same issue.
every business wants to reach a specific targeted audience.
mobile marketing is one of the most effective marketing strategy.
most marketing campaigns need time to show result,but mobile marketing shows immediate results.
mobile marketing establish  the relationship with your customers  at any time and any places allows to build a relationship in the long term.
Importance
Mobile technology gives the opportunity to shoppers purchase in stores.
increasing number of people uses the mobile devices exclusively.if you are not marketing on mobile you are not reaching these potential customers at all.
Facebook and other platforms have realized the potential of mobile marketing.
Mobile marketing is a more personalized form of marketing because it allows is to get closer to consumers and ever before..
Mobile marketing is here to stay and studies show it will gain a bigger positions as time goes on.
Today,mobile phones have become   a necessity ,it has replaced not only the landline but in some aspects the desktop as well as smartphones and tablets.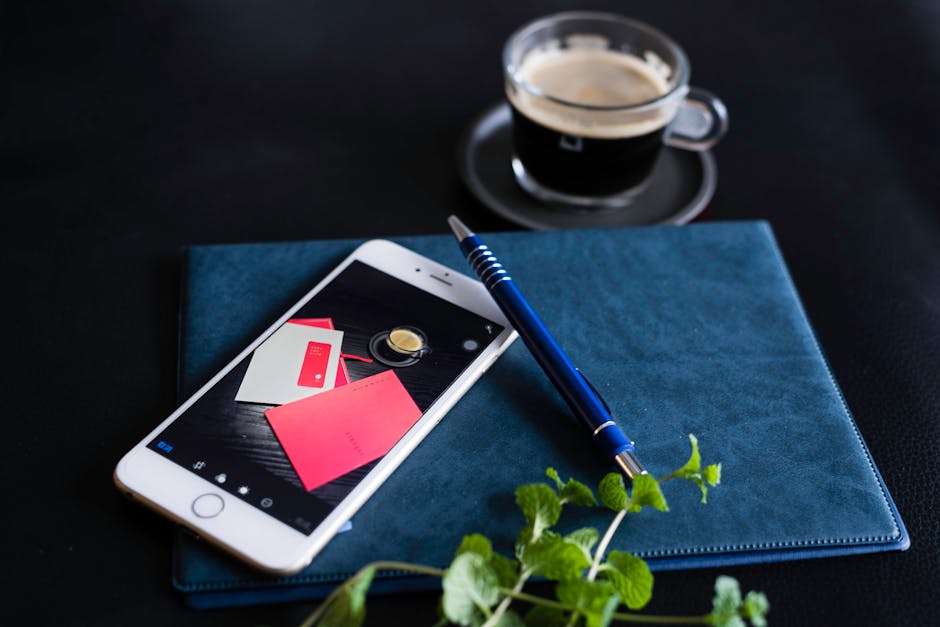 SMS Marketing
In a generation where phones become extensions of their users, SMS marketing,  SMS  Marketing Services & becomes one of the fastest growing markets in India for business communication today. It opens up plenty of opportunities for businesses at reduced costs, increases overall business and improves the level of customer service.
' one of the best tools to maintain customer relationship today. Deliver time sensitive promotions, discounts, latest news, service alerts or send an update about newer additions right from your desktop. Save time, keep consumers updated and build your brand the right way, by taking it right to the customer's cell phones.
The personal nature of cellular phones has made SMS marketing a very powerful tool to reach everyone, no matter where they are. SMS marketing is effective, fast and completely result-oriented!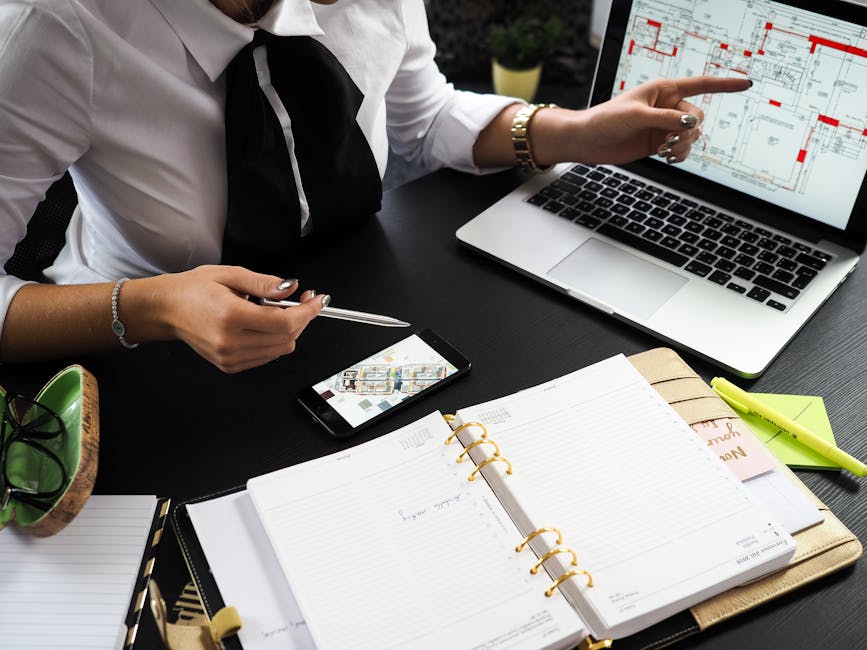 Benefits of SMS Marketing
It can provide instant deliverability.
It is the flexible platform.
It can  provide instant opt-in and opt-out.
It was high conversion rate.
It is more reliable.
Short messages is the challenges for some business, the 160 character length of SMS marketing.
It provided limitless market potential.